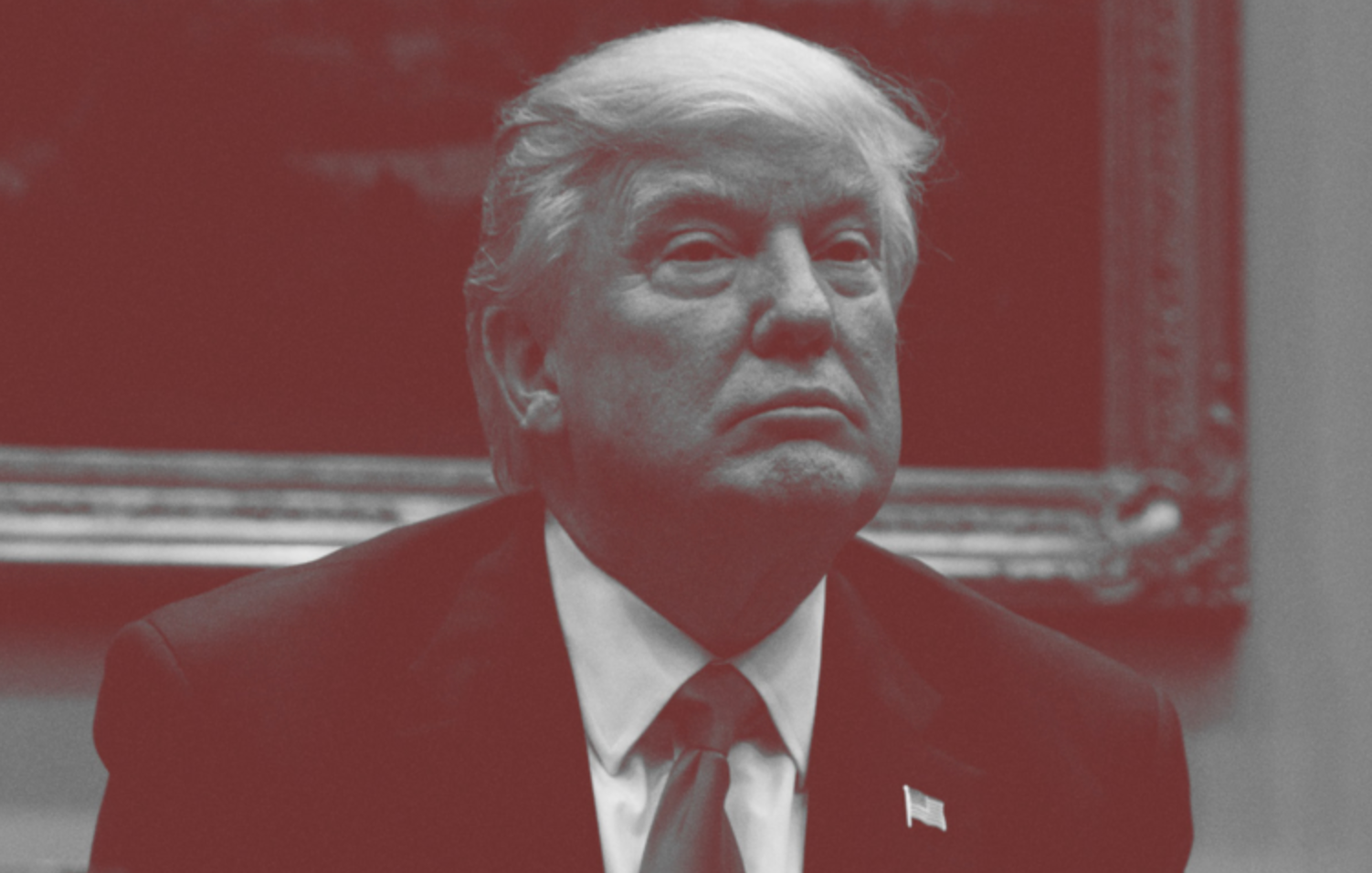 Interactive Timeline: Trump on Muslims & The Muslim Ban
In light of ongoing legal challenges to the latest iteration of the Muslim Ban, The Bridge Initiative has compiled an interactive timeline chronicling Trump's anti-Muslim statements as a public figure, presidential candidate, and as President of the United States. The timeline features media clips from interviews and campaign appearances, and remarks related to Muslims and the Muslim Ban–including the refugee ban–that Trump has made on Twitter. Use the arrows below to explore Trump's statements about Muslims and the Muslim Ban from 2010 to present.
This resource will be updated routinely to reflect the latest developments in the Muslim Ban case. To view this Timeline in a separate window, click here. 
Think we missed something? For questions, comments, or suggestions, send an email to bridge@georgetown.edu.