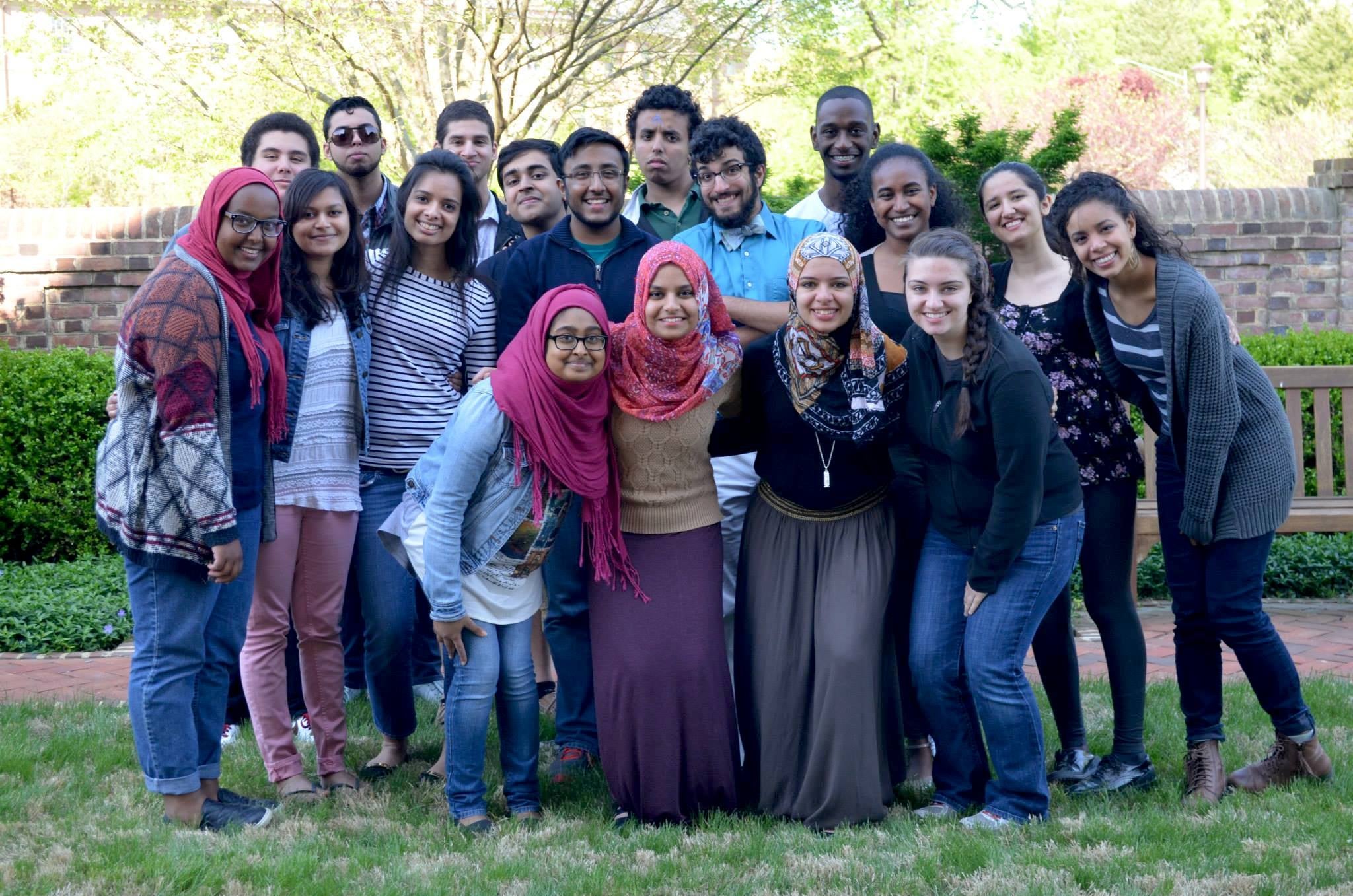 Study: Muslim Students Graduate at Top of Pluralism Scale
In a time when societal polarization seeks to demonize populations on racial, ethnic, religious and/or sociopolitical lines, many people today are looking towards our younger generations to ameliorate some of these major demographic divisions.  Led by research teams at North Carolina State University, Interfaith Youth Core and The Ohio State University, a long-term project known as IDEALS (Interfaith Diversity Experiences & Attitudes Longitudinal Survey) recently conducted a multi-year study across 100+ colleges and universities examining how American undergraduate students of different religious backgrounds experience—and engage with—religious and worldview diversity during their respective college years. 
In their multi-year IDEALS survey tracked a national cohort of several thousand American university students who were surveyed when they entered college in Fall 2015, again at the end of their first collegiate year (Spring 2016) and a final time in Spring 2019 (near the end of their fourth year as undergraduates). The researchers believed that this made it possible for them to see how students' perceptions of other faith traditions developed (either positively or negatively) over this time period. 
One of the key measures of the IDEALS study was "pluralism orientation" which analyzed students' goodwill toward people of other faith traditions and their overall willingness to work across differences to solve common problems.
Overall, the IDEALS researchers found that Muslim college students began their college journey with strong pluralism scores — 73% were "high scorers" in pluralism orientation — compared to Evangelicals who scored lowest at 58%. Interestingly, the IDEALS study also found that Muslim college students made the greatest gains throughout 4 years of college relative to other groups (e.g. Buddhists, Evangelicals, Atheists) on this metric. By the end of their senior year, Muslim seniors were the most pluralistic group in the entire study (88% high scorers).

"College-going appears to provide the most pluralistic benefits to students who identify as Muslim, as their sense of global citizenry, goodwill toward others, commitment to interfaith service, and appreciation for religious others consistently increase over time," according to Dr. Matthew Mayhew, Co-Principal Investigator of IDEALS and Professor of Higher Education at The Ohio State University. 
The IDEALS researchers further noted that their findings undermine bigoted assumptions and faulty narratives about Muslim Americans that are propagated by some media. They also suggested that Muslim students–especially college graduates–could be best positioned to draw people inside our country closer together and heal societal divisions. 
"As a Muslim student, college helped me gain an appreciation for pluralism that has become at the heart of the contributions I intend to make as a graduate," said Musbah Shaheen, a PhD student at The Ohio State University and Research Associate for IDEALS. "This research emphasizes the need to invite Muslim gradates into larger dialogue about pressing social issues. The perspective they provide, how they understand religious differences, and how they exercise interfaith compassion, could provide much needed solutions of issues of divisiveness we face today."
At a time where anti-Muslim sentiment and Islamophobia are on the rise, these important findings on the pluralistic attitudes of Muslim college graduates should be seen as a silver lining. Contrary to what some Americans might believe, it shows that young millennial Muslims are deeply comfortable with navigating differences productively and that they strive to see the best in people of different backgrounds as they leave college and enter into the American workforce to become contributing members of society.