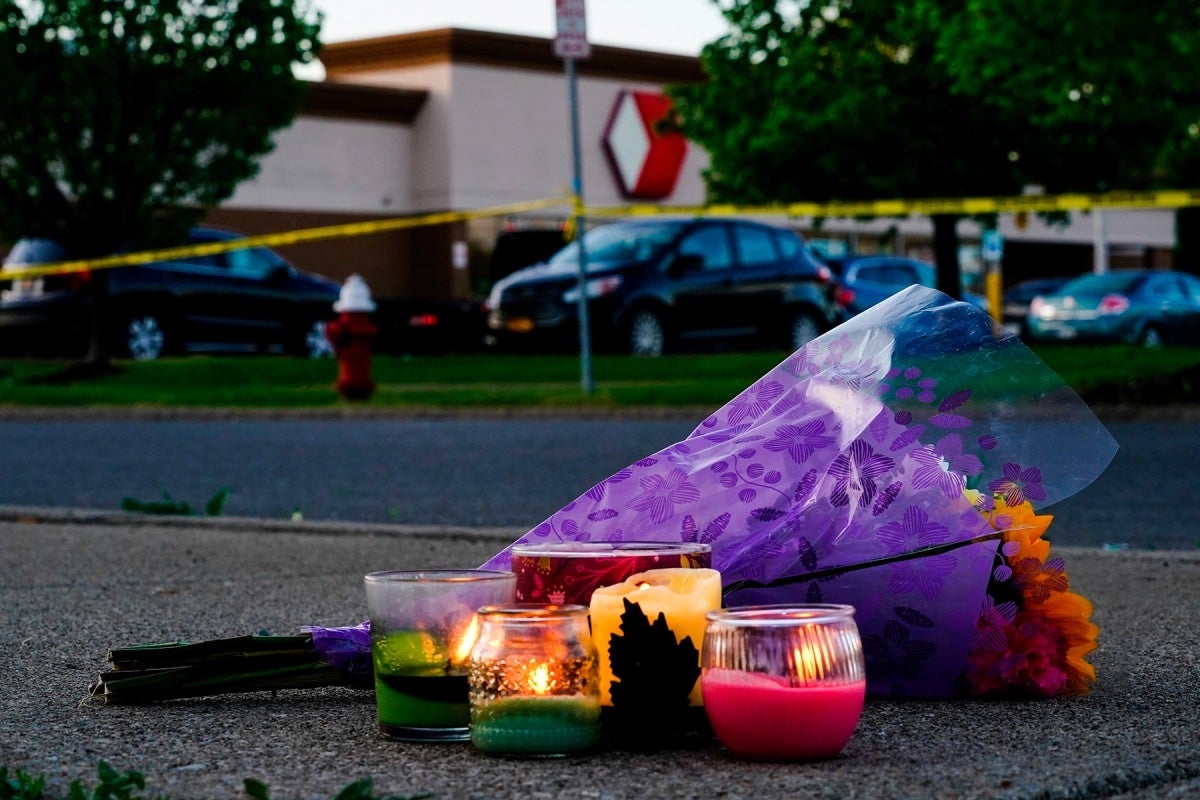 Statement: Mass shooting targeting Black Americans in Buffalo, NY
The May 14, 2022 mass shooting in Buffalo, New York is a horrific tragedy. The Bridge Initiative sends our deepest condolences to the families and friends of those whose lives have been taken. We grieve with the community that has been targeted by this hate-filled act of violence.

The alleged gunman held anti-Black, Islamophobic, and antisemitic views and deliberately targeted the predominantly Black neighborhood, killing ten individuals and injuring three others. The perpetrator was heavily inspired by the far-right Great Replacement conspiracy theory, and specifically cited the Christchurch gunman, who killed 51 Muslims in 2019, as inspiration. This latest mass shooting demonstrates the growing danger and global nature of the white supremacist movement. 
We share the grief of all the victims' families and communities and pledge to counter the hatred that has produced it.