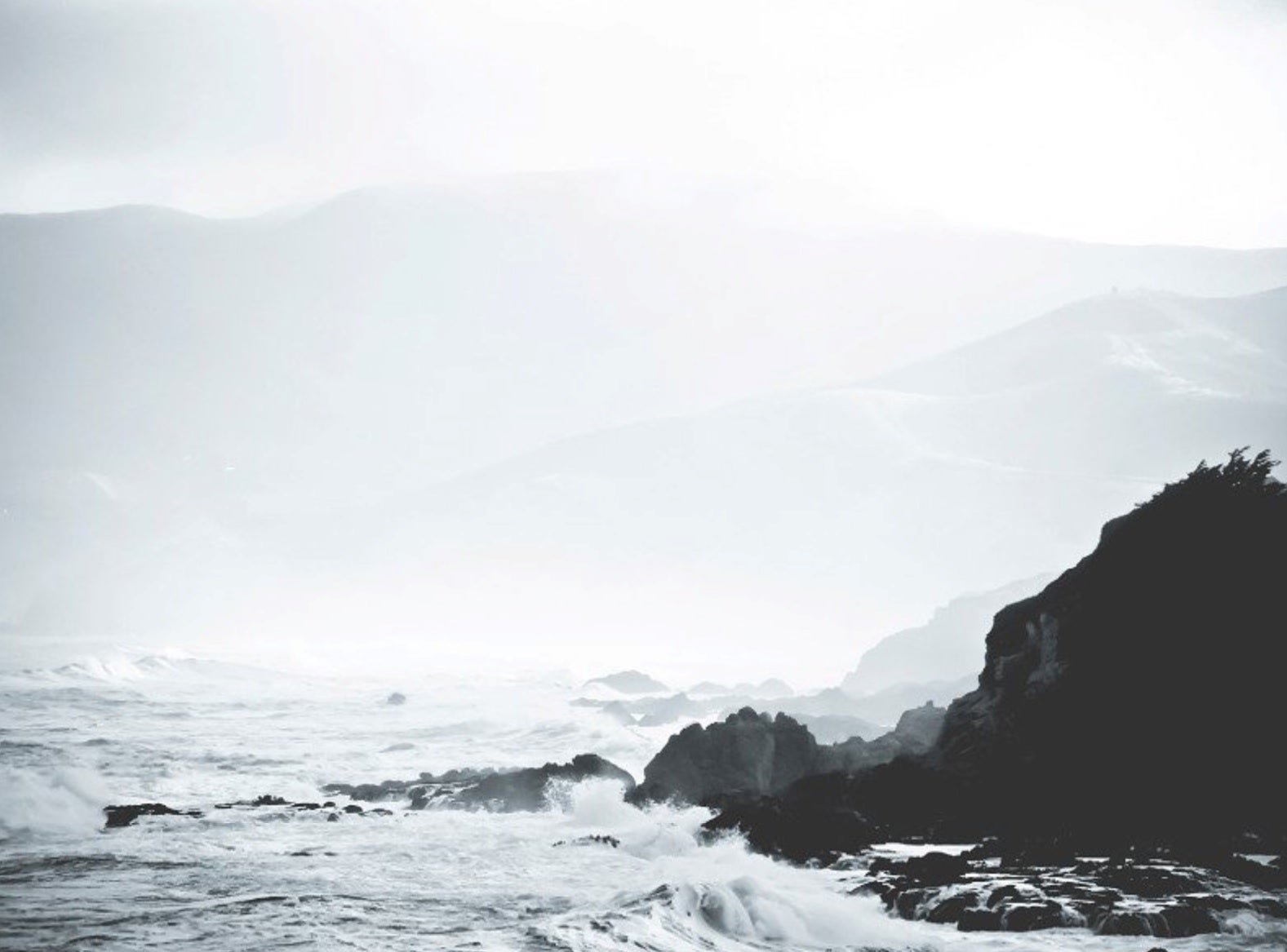 Statement: Christchurch Mosque Attack
The March 14, 2019 massacre in two mosques in New Zealand is a horrific tragedy.  We send our deepest condolences to the victims' families and friends, the Christchurch Muslim community, to Muslim communities worldwide, and to all people who cherish the value of human life. Our hearts ache together.
In the context of escalating incidents of mass murder, the New Zealand terrorist attack  reminds us once again that we face a social cancer and have a responsibility to address the roots and remedies of violence in our culture.  More specifically, coming on the heels of the Tree of Life Synagogue massacre in Pittsburgh (October 2018), the Quebec City Islamic Centre massacre (January 2017), and the Emanuel African Methodist Episcopal Church massacre (June 2015) – the Al Noor and Linwood mosques tragedy makes it clearer than ever that "white supremacist" xenophobia is an international movement targeting immigrants, refugees and especially Jews and Muslims indiscriminately. 
We share the grief of all the victims' communities, and pledge to work together to counter the hatred that has produced it.