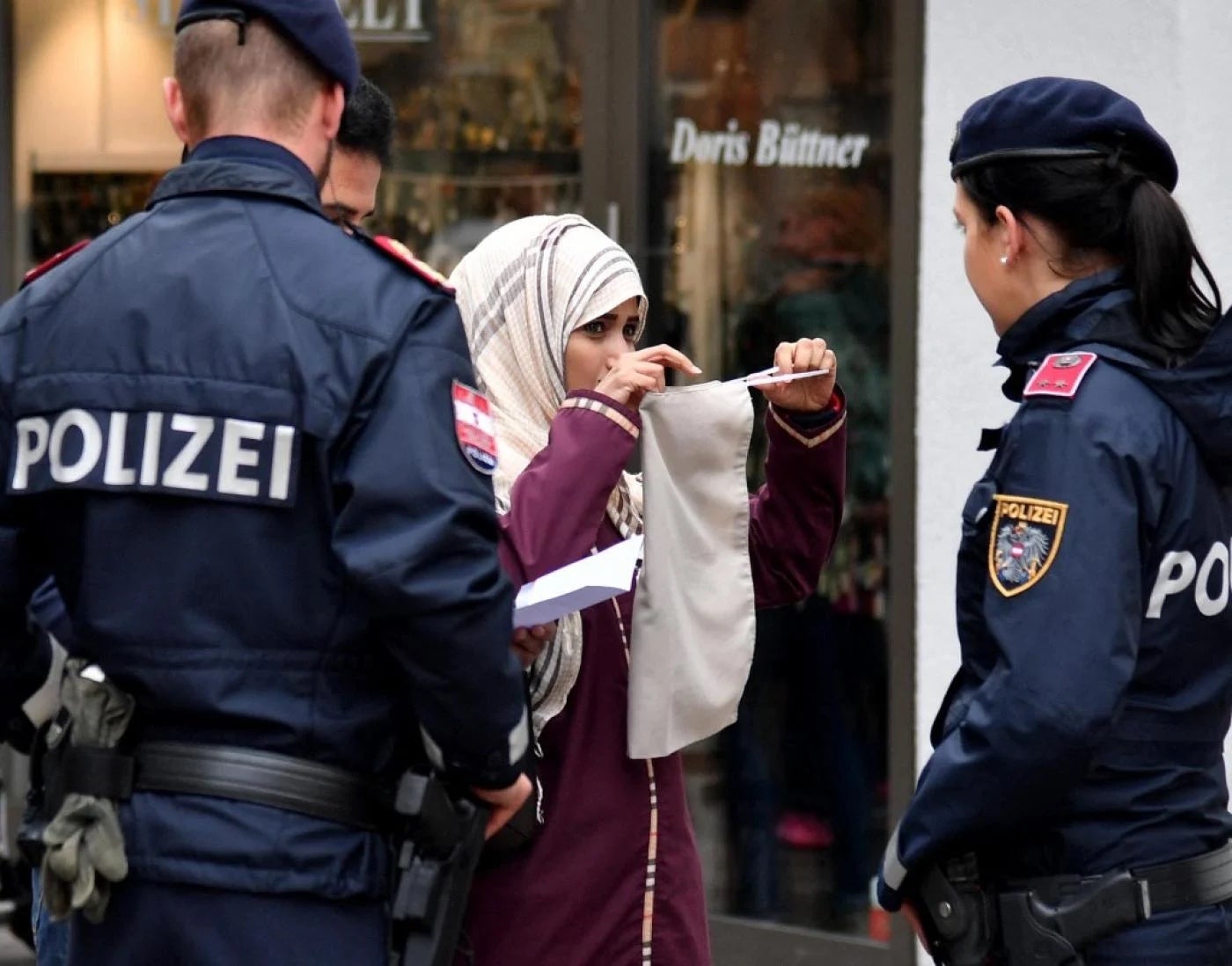 How Austria Made the Study of Islamophobia a Crime
This op-ed by Bridge Initiative Senior Researcher Farid Hafez originally appeared in Middle East Eye. 

Operation Luxor was the largest police operation Austria had witnessed since 1945.
Targeting alleged terrorists, more than 100 defendants were included in the preliminary investigation against leaders of Muslim civil society and critics of discriminatory policies implemented during the chancellorship of Sebastian Kurz (2017-2021), which were mostly rescinded by the courts. I became the image of this operation.
Kurz, once dubbed Austria's Wunderkind and the great hope of many conservative politicians throughout Europe, has become infamous for his anti-Muslim policies. In the name of fighting political Islam, his government closed mosques, banned the hijab and finally established the Documentation Centre Political Islam to monitor Muslim civil society in order to ultimately make "political Islam" a criminal offence.
As the founding editor of the academic journal Islamophobia Studies Yearbook and the founding co-editor of the European Islamophobia Report, I have also been a vocal opponent of these policies, criticising them as authoritarian moves that undermine legal equality, religious freedom, freedom of association and, more generally, human rights.
But as a public scholar, I naively believed that my freedom of expression would not be restricted. At least not to the extent I had to witness.
When, on 9 November 2020, special forces of the Austrian police stormed my house in Vienna at 5am, they handed me a search warrant that claimed that I could be a terrorist wanting to topple the Egyptian government and create a worldwide caliphate. I was astounded, to say the least.
The implications were dramatic and wide-ranging. The raid left my whole family, especially my young children, traumatised. I felt constantly insecure due to the tapping of my phone and other surveillance measures. My bank account and assets were frozen for two years.